Eureka D-Soft Private Limited.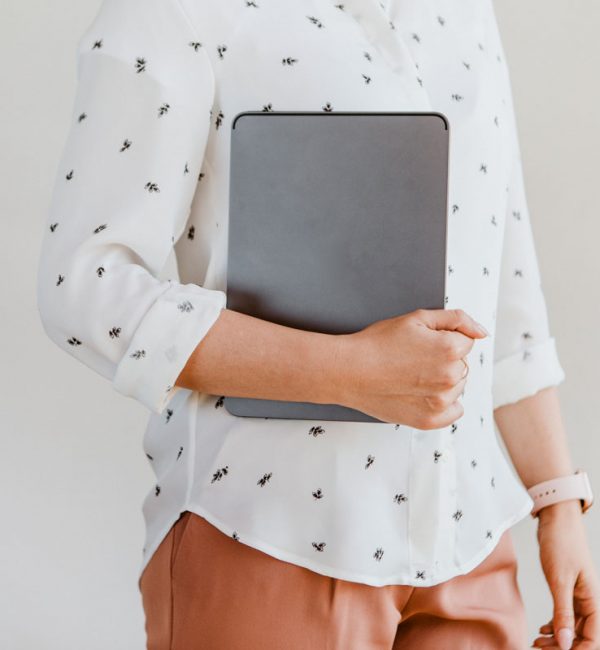 We Can handle your Growth
We have designed our products and services to be useful in your growth, Speed up your Business & Add Value. At EUREKAD-SOFT, our goal is to boost our Client's productivity and help then achieve the high point of success.

We have in-depth understanding of :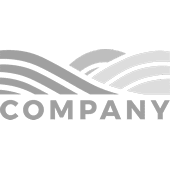 EUREKAD-SOFT is a specialist engineering services & solutions company offering products and services across a range of Engineering, Procurement and Construction segments. Our aim is to help improve efficiency of clients and support their global footprint while improving their competitiveness.
Engineering Services Company
The company is headquartered in Mumbai (India), considered the 'Automation Innovation centre' and services clients across USA, Europe, Middle East, Asia-Pacific and India through it's local offices.
Leveraging technology, domain knowledge, & our robust work planning methodology ensures an effective global delivery model for engineering services projects. No wonder that EUREKAD-SOFT has emerged as a partner-of-choice for leading international companies.

808 Gold Crest Business Park, Kailash Esplanade, LBS Marg, Opposite Shreyas Cinema, Ghatkopar (West) Mumbai, Maharashtra, 400086 India