A DMS with Hold Management for EPC Projects.


Document Management System
with Hold Management
For EPC Industry.
PRODOCS is a Document Management System (DMS) software used to manage, track and store the electronic documents of paper-based information captured through the mediums like document scanner, Mailboxes, Websites, Office tools, Integration tools, etc.
The software controls and organizes documents throughout an organization. It incorporates document and content capture, workflow, document repositories, Output systems, and information retrieval systems. It also contains the processes used to track, store, and control the documents.
Document management system of choice for EPC Companies
Download brochure to learn more about PRODOCS DMS.
Features of Document Management System
Check-in/check-out and locking, to coordinate the simultaneous editing of a document so one person's changes don't overwrite another's
Version control, so tabs can be kept on how the current document came to be, and how it differs from the versions that came before
Roll-back, to "activate" a prior version in case of an error or premature release
Audit trail, to permit the reconstruction of who did what to a document during the course of its life in the system
Review of documents using annotations, for all drawing files and documents including PDF files.
Broad Features of Document Management System
When it comes to document input, most of the businesses combine paper and digital files. The PRODOCS  Document Management System allows inputting files through the following sources:
Scanner
Email
Manual Upload
Bulk Upload
Automated Process for Mass Uploading
Mobile Applications
Web Services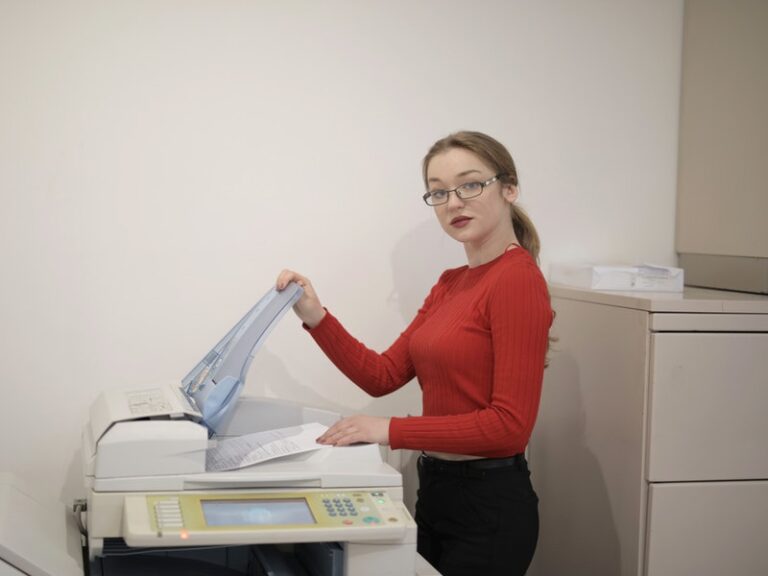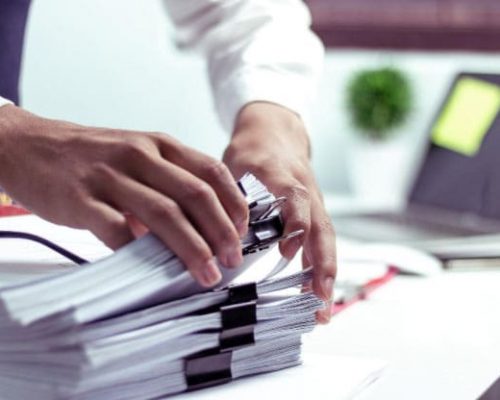 Document indexing and metadata is the process of associating or tagging documents with different "search" terms. Indexing is a path to the documents. That path is based upon your business processes and your staff. PRODOCS includes following indexing features:
Indexing of all documents
Custom Automatic Document Numbering
Content recognition and indexing
Indexing Meta Data
Indexing all revisions
OCR in different languages (Vienna Advantage DMS currently covers 27 languages)
Supports innumerable formats
Extendable meta data fields
PRODOCS includes the following search features:
 Safe and Powerful search
Document content and meta data search
Advanced search on all document attributes
Scalable Document Search Engine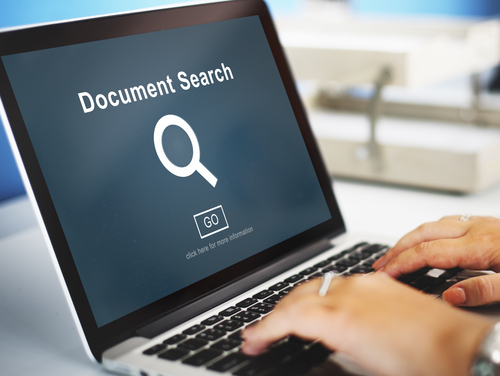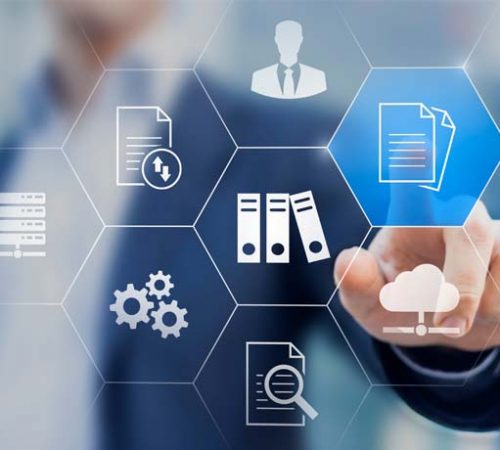 Document Processing involves the conversion of typed and handwritten text on paper-based & electronic documents (scanned image of a document) into electronic information utilizing one of, or a combination of, Intelligent Character Recognition (ICR), Optical Character Recognition (OCR) and experienced Data Entry Clerks. PRODOCS provides the following document processing features:
Create Documents using Templates
Link Document to records in System
Forward, Move, Share Documents
Email Documents
Revise Documents
Inbuilt Document Editors for various file types
Check-In and Check-out documents
A good document management system, should have inbuilt an enterprise level Business Process Management and Workflow Automation that automatically routes the documents to their destination. The workflow automation in PRODOCS provides:
Rule based processing on incoming documents
Setup individual rules and document actions
Automatic and Manual workflow
Document Routing
Business Process Modeling with Customized Windows, Reports
Configure multi-level approvals
Automatic creation of records based on documents
Update records based on documents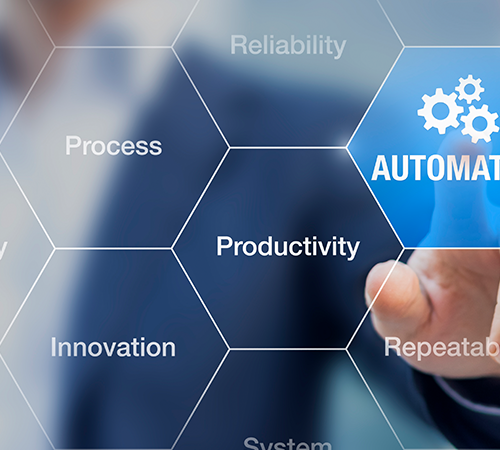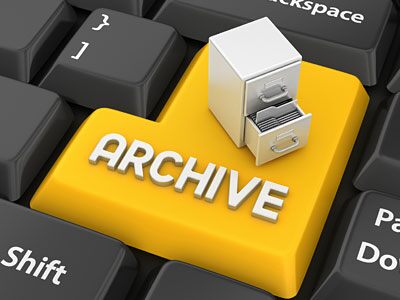 Version Control & Archiving
Every business has the need to maintain more than one version of the same document. Also they need to maintain an archive of all the documents in the enterprise. For that reason, PRODOCS Document Management System provides for versioning and archiving of documents.
A DMS user interface should be simple and easy to navigate. Not everyone is technologically inclined, so the simpler the software, the better. PRODOCS main dashboard includes:
Workflow Inbox
Document inbox
Inbuilt Calendar, Email, SMS
Alerts and Notifications
Follow-ups and Chat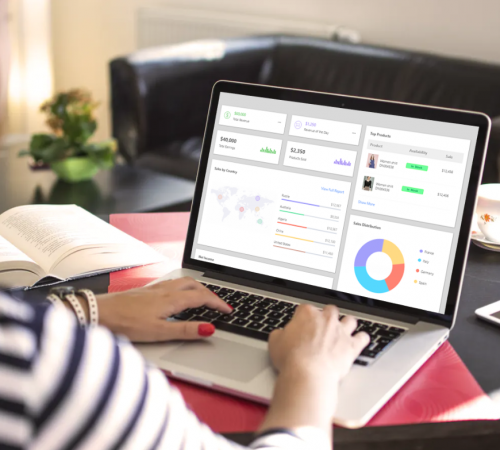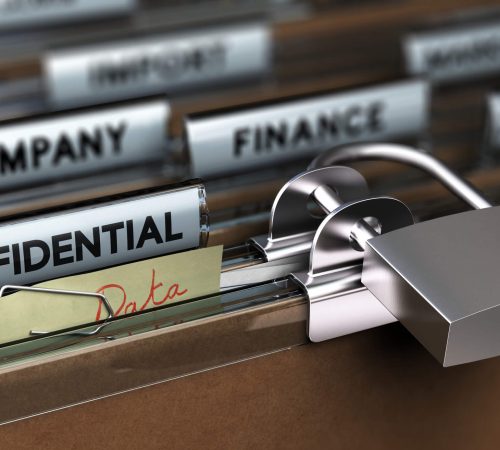 Security is one of the most critical aspects of a document management system. PRODOCS provides a high level of document encryption and role-based access, as well as:
Audit Trail
User and Roles
Advanced Access rights
Encrypted Documents on a file system
Indexing all revisions
Supports SSL
Modify Ownership
See the product in action